Professional Calculation, Low Rate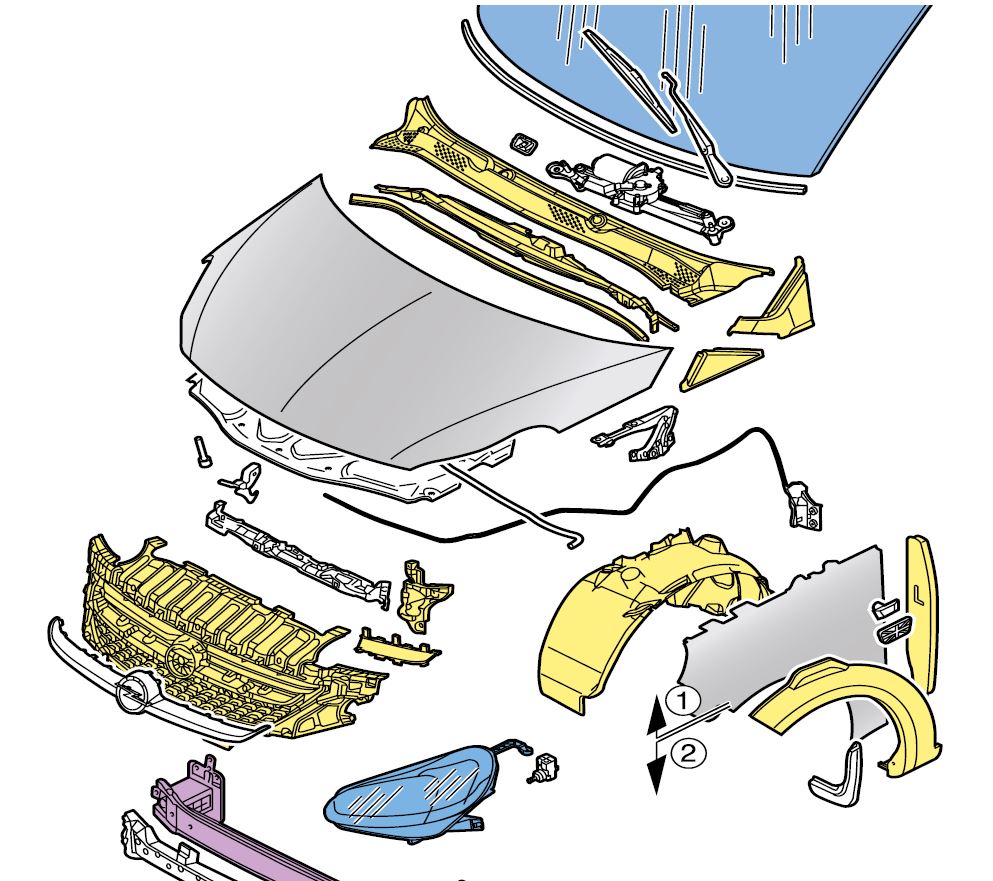 With SilverDAT Calculate, vehicle damage can be assessed and calculated based on the specific manufacturer's data. Every calculation begins with vehicle identification on the basis of the VIN or the country's license plate number (also called chassis number). Thanks to SilverDAT VIN, the information including all specifications and corresponding implementations of the vehicle become available, enabling an accurate calculation.
It is also possible to add extra equipment, which is not indicated in the VIN information by the manufacturer. The system shows all available equipment options for the chosen vehicle model and from this list, further equipment can be manually added to the selected vehicle and VIN.
In our damage report, you will find an overview of the equipment of the car. This includes the costs for the selected parts as well as the labor costs required for the work to be performed on the vehicle, as indicated by the manufacturer. The total amounts are listed at the bottom of the calculation. This allows you to quickly give your customer a clear overview of the costs. All this at an attractive rate.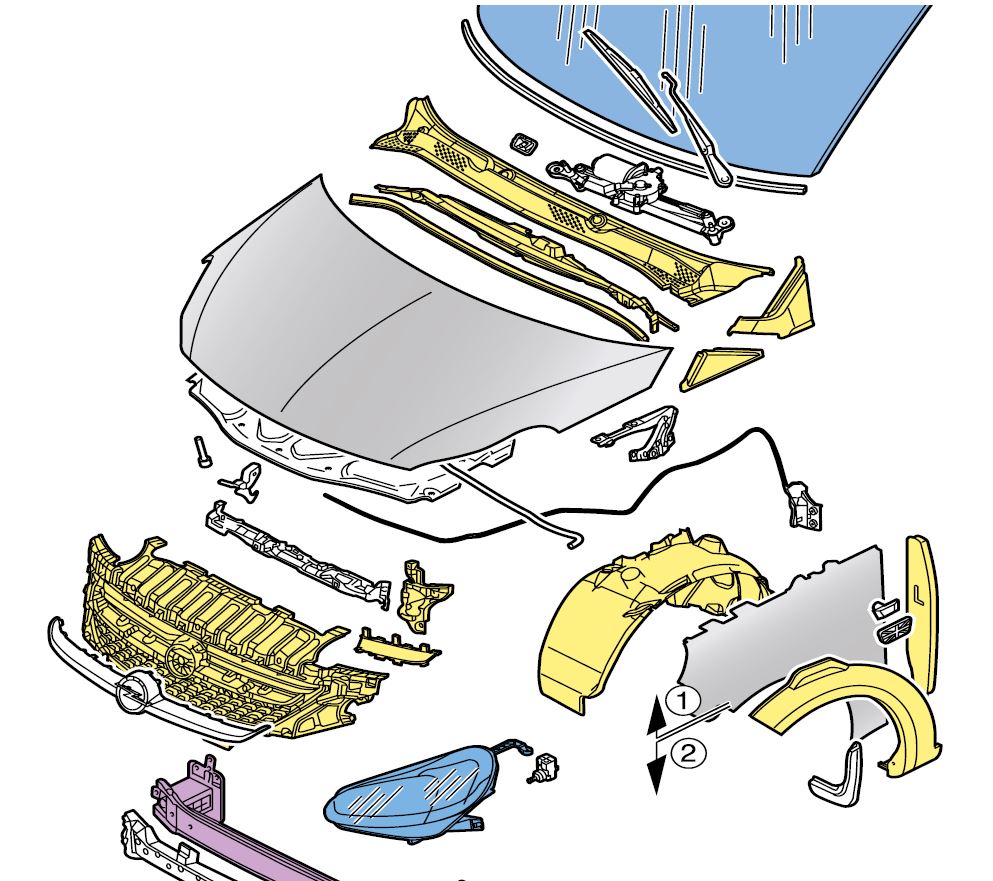 Benefits of SilverDAT calculate
Able to calculate on the basis of factory data, including recovery times from the manufacturer

Offers detailed graphic component selection

Provides comprehensive VIN report, including color and paint code etc.

Calculates spraying activities based on AZT spraying system

Automatically recognizes oil, coolant and brake fluid etc.

Delivers cost-effective calculations for you and your customers

Supplies low-threshold access
More than just calculating for passenger cars
In addition to calculations for passenger cars, SilverDAT damage calculation system can also be used for quotations and damage calculations for other vehicle types:
Light commercial vehicles

Campers

(e-) Bicycles
Service, Maintenance and Repair (SMR)
Repair estimate calculation with a full scope of functions and broadly acknowledged by numerous partners and insurances
•Maintenance and tire
•Glass, body and paint
•Collision and mechanics
•Based on OEM's repair logic enhanced by DAT's long-standing and unique engineering expertise