SilverDAT - Always up to DATe!
Products and technology that help digitize your business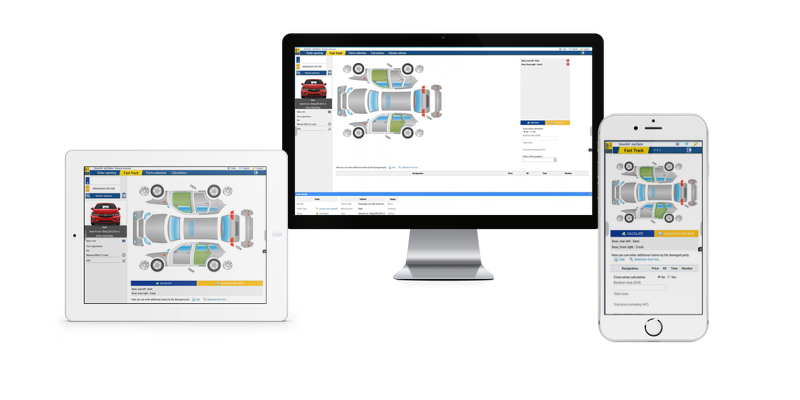 For the past 30 years SilverDAT has been the most reliable and widely used data and information system in the automotive industry. The majority of automotive companies, auto repair garages and vehicle experts in Germany rely on our system for up-to-date information on a daily basis, making SilverDAT an integral part of their workflows. It has a modular structure and practical design, which is perfectly tailored to the individual needs.
From car manufacturers, technical experts, car dealerships and body shops to insurance companies, banks and leasing companies (captive and non-captive), SilverDAT is a comprehensive data and information system for almost every player in the automotive industry.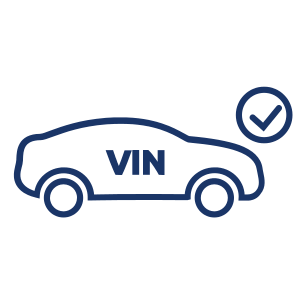 The VIN (Vehicle Identification Number) provides an overview of advanced national as well as international data from factory specifications to ADAS systems and manufacturer configuration options with different packages available.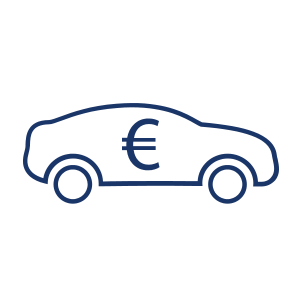 Valuation is for both individual vehicles as well as larger vehicle stocks, forecasts and used car values etc. based on the precise information via the VIN.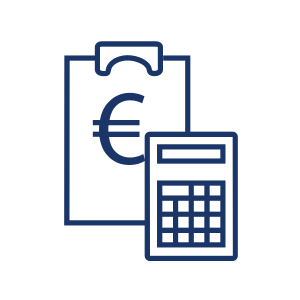 Service, Maintenance and Repair (SMR)
SMR offers a full calculation of vehicle repair costs including spare parts as well as the time required to repair and conduct maintenance on the vehicle.
Claims management provides business process automation between auto repair garages, insurance companies and manufacturers.
SilverDAT is a software for ...
Car Dealerships and Auto Repair Garages
Trusted values when buying or trading in cars

Precise calculation of repair costs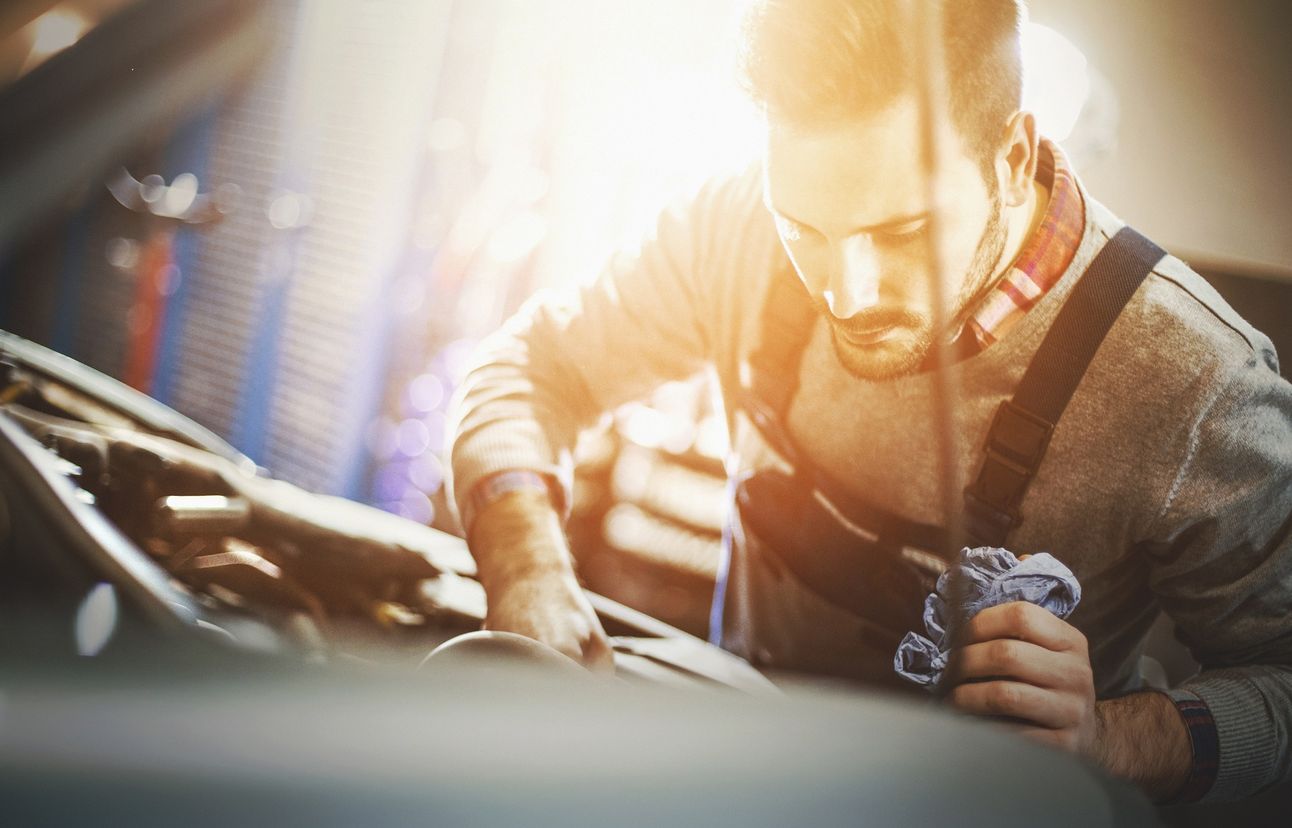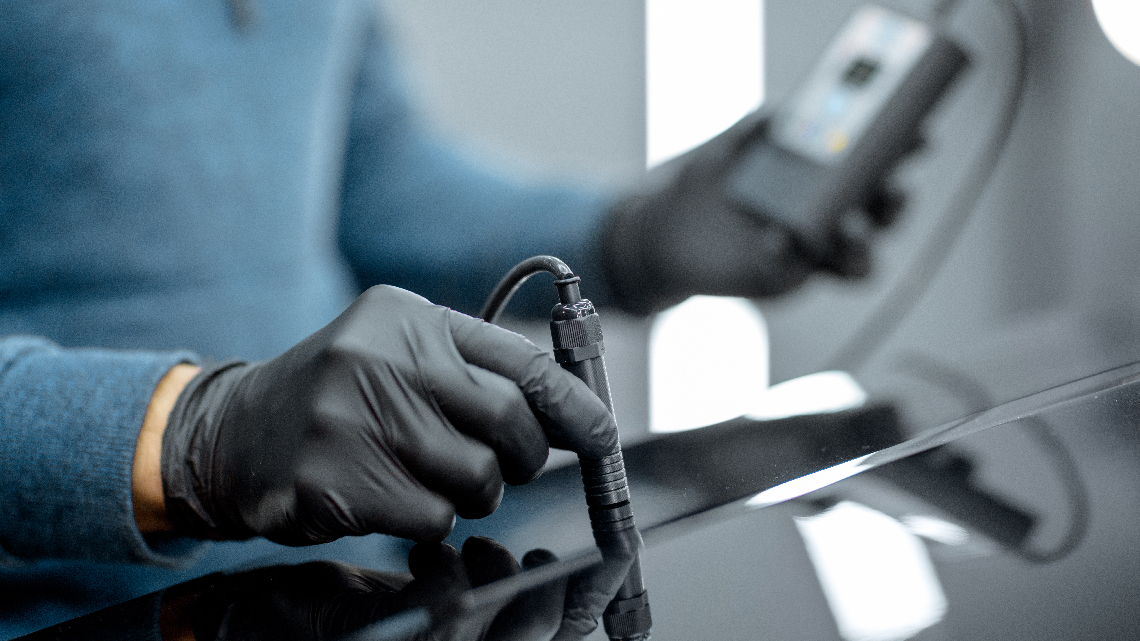 A reliable partner for the creation of inspection reports

Used car values with historical data
Digitized business processes

Including rules, audits and communication platform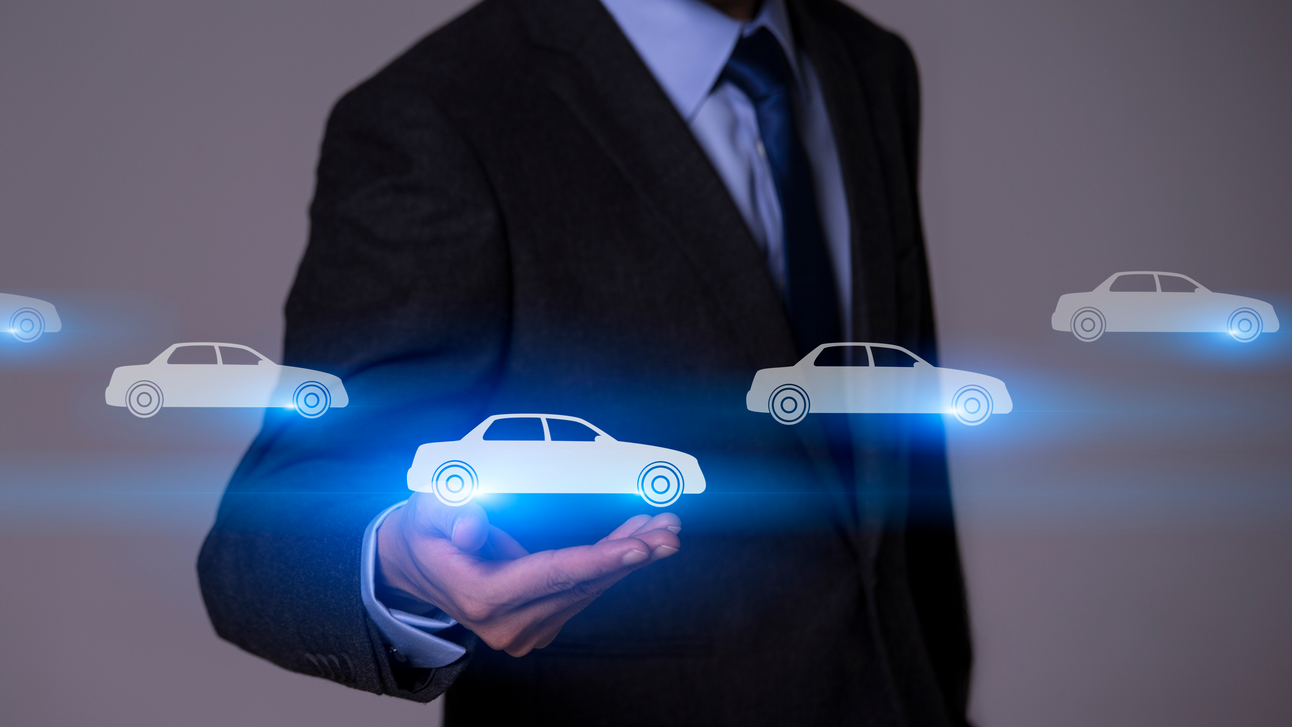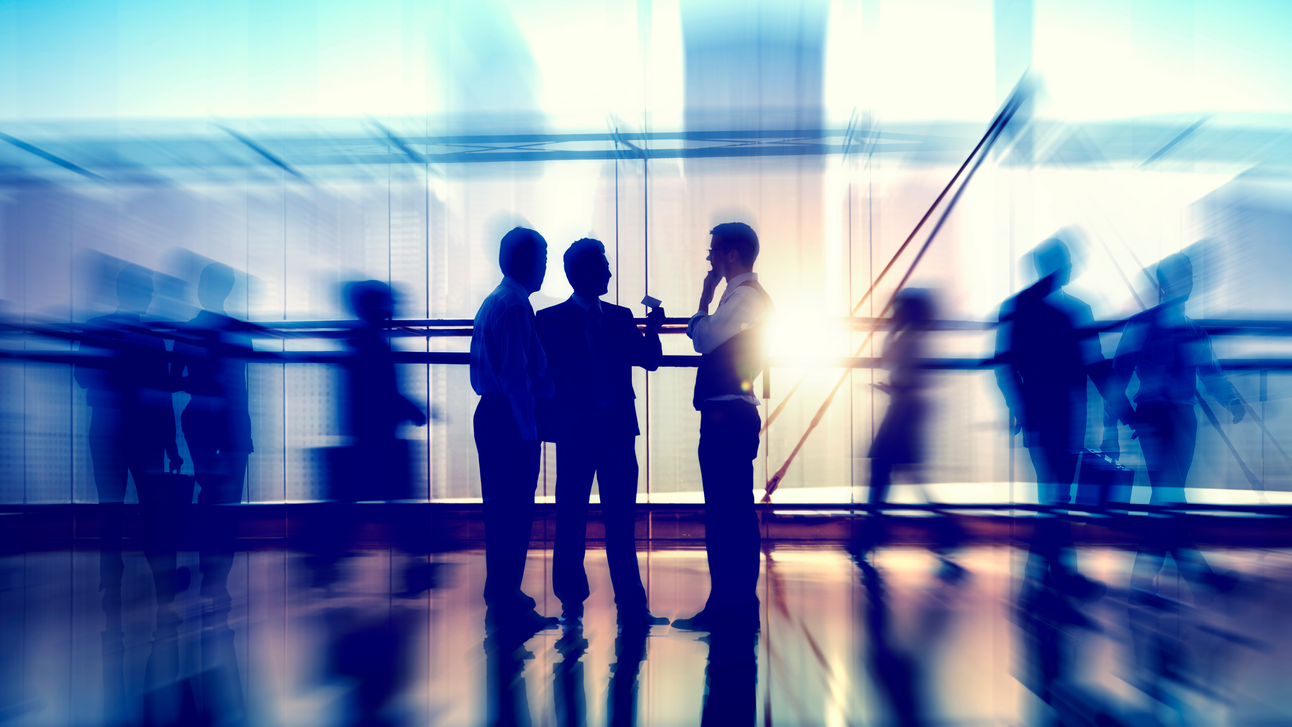 Banks and leasing companies (captives, non-captives)

Fleet managers