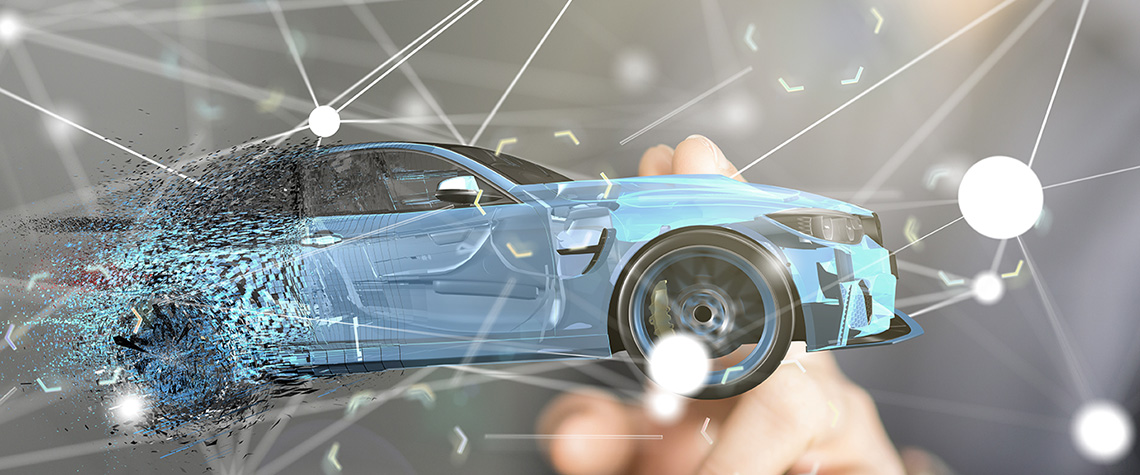 Reaching the next level with telematics
How your company already benefits from telematics data today
Telematics data from vehicles are particularly relevant to repair shops, fleet operators and insurance companies. As a result of our investment in High Mobility, we can provide you with integrated, dynamic vehicle data at a new level of quality and quantity and in such a way that you can access these valuable resources quickly and conveniently during your day-to-day business.
Take a look at the solutions available for your industry right now!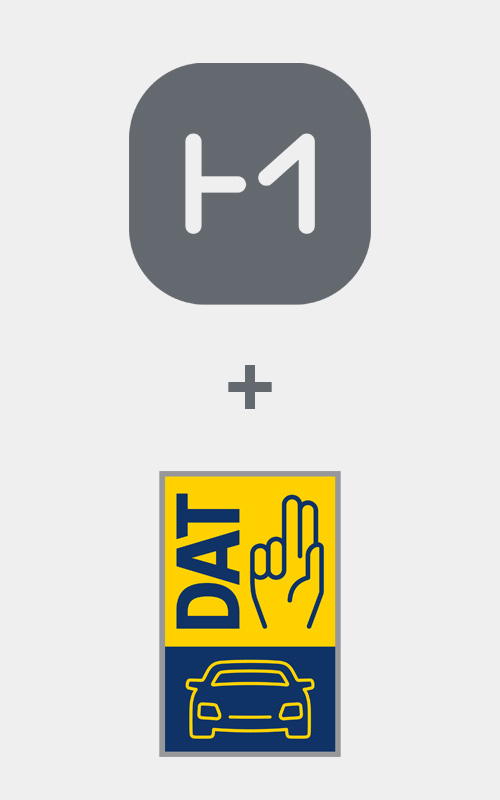 Not a facelift. A new generation.
Digitalisation par excellence: gain access to telematics data without additional hardware. Fully manufacturer-agnostic and GDPR-compliant. Take advantage of HIGH MOBILITY's vehicle emulator, which has completely reinvented the way telematics applications are tested today.
Reality. Today. Cars that work for you!
Gain time for everything that cannot be automated. Discover how to use your customers' vehicles or entire fleets to increase customer loyalty. Offer completely new services that perfectly complement your core business and further increase your customers' satisfaction!
That which belongs together, comes together.
At HIGH MOBILITY and DAT, we share the same DNA – more than 90 years of automotive experience meets new technologies and innovative ideas. Together we provide a standardised interface, a single contractual framework and a usage-based billing method for your application and your service.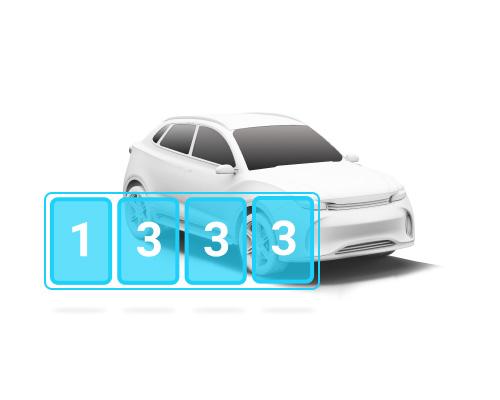 Our solution for repair shops
– Maintenance automated via telematics.
Proactively contact your customers when their vehicles are due for maintenance. With our telematics interfaces, you'll receive nearly real-time information about all of a vehicle's alerts, status parameters, error codes and services due. Check diagnostic information from anywhere and even without seeing the vehicle on site.
Our solution for fleet operators
– Keep logbooks for countless vehicles via a single interface.
Fleet operators highly value our professional vehicle tracking. Whether you need an automated logbook to meet legal requirements or want to measure energy and fuel consumption live – our telematics interfaces provide all the information via a standardised and manufacturer-agnostic system. In addition, you benefit from the integration of each vehicle's current mileage and GPS location.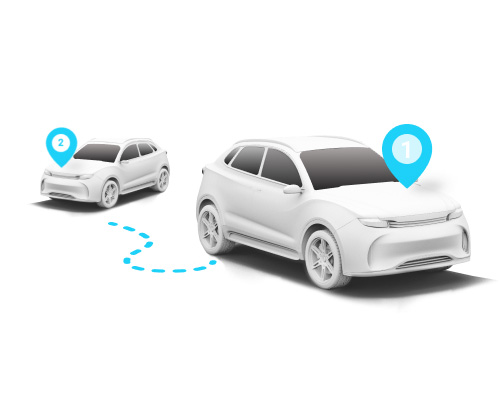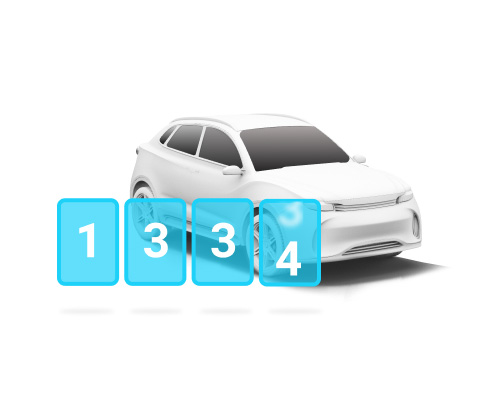 Our solution for insurance companies
– greater flexibility with our PAYD package.
You can now automatically and digitally view all of the kilometres driven by a customer for your new pay-as-you-drive insurance product. With our telematics solution, you can create a smooth process for registering, confirming and onboarding your customers directly upon conclusion of the contract. And everything works without needing to install any additional hardware.
Our solution for e-mobility app providers
– fear a lack of range? We eliminate it.
There is no need to guess the range of an electric vehicle, it can be queried quite simply. You can find out the current battery status and all related details at any time via the telematics systems built in by the manufacturer. Let your charging station communicate directly with the vehicle. All without the help of additional hardware, such as OBD-II dongles.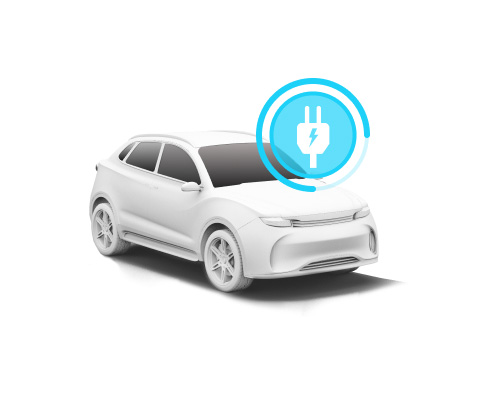 You want to know more on the subject of telematics data?
Simply fill out this form. Afterwards, we can discuss how you can use telematics data to benefit your business.
FAQ: Questions and answers on telematics and collecting vehicle data
Please click on the individual questions to view the corresponding answers!